Employment Opportunities
Apply in person, by email, or call Scott Baker at (419) 525-3303.
Download Employment Application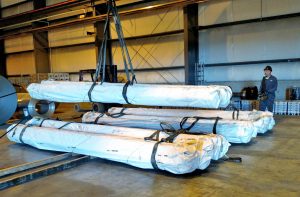 You may print and email or fax the completed application to:
(419) 525-3330

Open Positions: Mansfield Railport is looking for a qualified, dependable, and saftey conscious individual for a full-time warehouse position in Mansfield, OH.

Mansfield Railport offers employees:
Pay increases with longevity
Bonuses
Paid vacation
Paid holidays
Paid benefit days
401k retirement plan with company match
Company paid health insurance
Company paid dental insurance
Company paid life insurance policy
Should you have any questions please contact our corporate office at (215) 795-8082.