Employment Opportunities
Apply in person or by mail.
Download Employment Application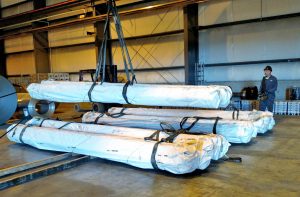 You may print and mail the completed application to:
Mansfield Railport
1427 Sprang Parkway
Mansfield, OH 44903
Open Positions: Mansfield Railport does not currently have any open positions. Please check back periodically for new employment opportunities. You may submit a completed application form which we will keep on file for future job openings.
Should you have any questions please contact our corporate office at (215) 795-8082.